Ofsted Inspection - June 2015
Here is a summary of what Ofsted had to say about us...
"Apprentices develop good knowledge and high levels of practical skills in hairdressing, beauty therapy and barbering"
"Trainers use their extensive industry experience well to coach apprentices to achieve high standards"
"Teaching, learning and assessments are good, reflecting good outcomes for most apprentices including high levels of skills development and the achievement of qualifications. Apprentices enjoy their training and make good progress in the development of essential customer care and technical skills in hairdressing and beauty therapy; this successfully prepares them for employment"
Click on image to read our full grade 2 report.
Sara & Sophie's Big Challenge
#Completed
Sara and Sophie's Big Challange has come to an end this week. After completing the four stage programme in London, we are very proud to introduce The Academy of Hair's two new Colour Experts.
Congratulations Sara and Sophie!
MIDNIGHT CHARITY WALK
Congratulations to Sara, Sophie and Judy who completed a midnight walk to raise money for Sam Beare Woking Hospices, a local charity very close to our hearts. Together they managed to raise £1,101.21.
Well done to Sara who went on to complete Race for Life the next morning.
NVQ LEARNER PRESENTATION EVENING
Congratulations to all our learners who have completed their NVQ and Functional Skills qualifications with us over the past few months.
To celebrate we invited learners to come along to a presentation evening on the 4th June 2015 with their friends, family, bosses & collegues to collect theircertificates and to recieve recognition for all their hard work for the past 12 months.
Click on the Image to see some of the pictures from the night.
THE WINTER PHOTOGRAPHIC COMPETITION RESULTS - MARCH 2015
Congratulations to all of our learners who took park in our Winter Photographic Competition. For results, please click on the relevant category below.
THE WINTER PHOTOGRAPHIC COMPETITION
Get creative and show off your skills for a total look! Take a photo and send in with your details attached on the back!
Click on the image to download full competition rules
The closing date for the Winter Photographic competition has been extended to 19th January 2015.
Sara and Sophie's Big Challange
Sara and Sophie are taking on the Wella Master Colour Programme. This four-stage programme provides you with an industry-leading qualification that will enable you to grow your salon's colour business, help develop your staff and enable you to deliver the very best colour service to your clients. You'll cover everything from foundation facts and product knowledge to science, extreme colour correction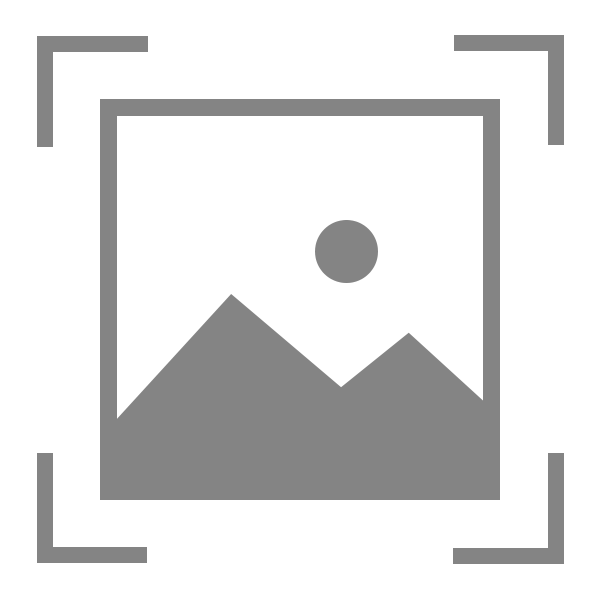 The Academy of Hair competition
Click on the relevant category below to see the competition results
South of England Hairdressing Competition 2013
When: Sunday 10th November 2013
Where: Novotel, 1 West Quay Road, Southampton, SO15 1RA
Click to download a Programme of competitions and an Entry Form.
Local Lecturer Nominated For National Award
Local college lecturer, salon owner and hairstylist Julie Wells has been nominated for a national award for her dedication to tutoring at Surrey based hairdressing NVQ learning centre 'The Academy Of Hair'. The Britains Best 2013 competition is organised and presented by the NHF (National Hairdressers Federation).
To vote for Julie simple
Text NHFBB503 to 60777.
Refer a friend and Receive £100
Calling all learners – Refer your friend to us and get £100*
Refer a friend who is 16-18
They start an apprenticeship and we will give you £100 cash
Terms and conditions of the offer:This offer applies to The Academy Of Hair learners only.Your friends must complete the apprenticeship sign up paperwork and be on the programme for a minimum of three months before you receive your reward.
This offer excludes learners already on any other Academy Of Hair programme.
Careers day at Strodes college
The team set up an impressive 'Career Pop Up' at Strodes College in Egham, Surrey for their annual careers advice day.
Opened by the Mayor of Spelthorne the college annually hosts the initiative and sees over 600 students aged between 15 and 16 years old from a variety of schools in the Surrey area.
Offering advice to those interesting in a hairdressing career, the team spoke to the students individually answering questions about apprenticeships and salon life.
Academy Director, Diana Bertolone said: 'It really is very exciting to see so many interested in following a career in our industry. The most popular question of the day was where could being a hairdresser take you, and we all know there are no limits'.
Armed with a Powerpoint presentation and a goodie bag for all, the team also invited all interested students to their upcoming 'Taster Day' at the academy in Addlestone, Surrey.
The Academy of Hair Celebrate Learners Success
36 recent graduates of the popular Surrey based apprentice learning academy 'The Academy Of Hair' were awarded their certificates at a special presentation on the evening of Wednesday 6th March 2013. The academy, now in its 3rd year of providing quality government funded hairdressing NVQ training, has produced over 120 learners achieving NVQ Level 2, NVQ Level 3 as well as Assessor and Verifier Awards.
Special guest on the night was British Hairdressing Business Award Winner and NHF (National Hairdressing Federation) Chair for London and Home Counties Region Mikaela Martin presenting certificates alongside Academy Directors Diana Bertolone and Luigi Montellaro.
Please reload